J Hari Narayan, the Outgoing insurance regulator said that the size of funds managed by insurers in the country is expected to touch Rs. 30 Lakh crore mark in the coming five years with nearly 70% jump from the current level.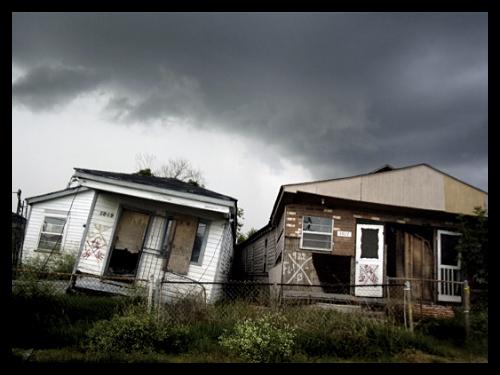 He also said that the total controlled fund when the insurance industry was opened in the year2000 amounted to Rs. 1, 00,000 crore. This amount then grew to Rs.8, 00,000 crore in 2008 and Rs. 18, 00,000 crore at present. And after five years the amount is expected to reach Rs. 30, 00,000 crore mark.
He also said that he favored the government's decision of hiking the foreign direct investment limit to 49 per cent in the insurance sector, leading to a substantial flow of funds into the capital-intensive sector.
It is estimated that Rs 30,000 crore would be required by the insurance sector in the next five years to double its size.