Students can now download their NCERT books as well as model papers online. This online downloading service offers the students an easy access to all the NCERT textbooks. Under this service all subject books published by NCERT for classes I to XII in different languages including Hindi, English and Urdu can be accessed by the students. The students, if they wish to can download the either the entire book or individual chapters of the book.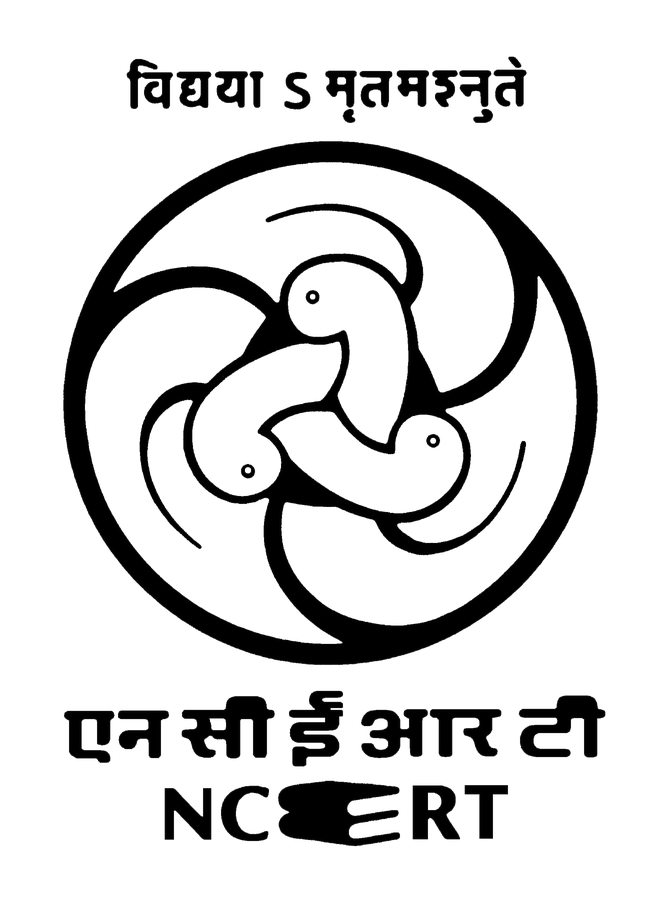 Model question papers prepared by NCERT for the students of classes X and XII can also be downloaded online. The model question papers are prepared keeping in view various examination reforms and National Curriculum Framework, 2005.
To download books and model question papers online, one just need to browse through the official NCERT portal website, find their books or question papers and then download them online. This facility by NCERT will surely help the students a lot.
Class 10, 12 Model Question Papers: http://www.ncert.nic.in/publication/model_question/model_paper.html
NCERT Text Books: http://www.ncert.nic.in/NCERTS/textbook/textbook.htm